"We are determined to be a trustworthy contractor who is not out to screw you."
To set new standards of ethics and excellence in delivering to our customers superior quality and value-for-money residential and commercial spaces by employing a team of highly motivated and focused professionals.
Reliable Roofing Contractor
One call does it all. Whatever we tell you we are going to do , we do it. You won't have to interrupt your day, wasting valuable time waiting on us. Our on-time record is second to none, and we arrive ready to work. We are always ready to help you 24/7. For all your major and minor roofing needs, call us today to get the best offer.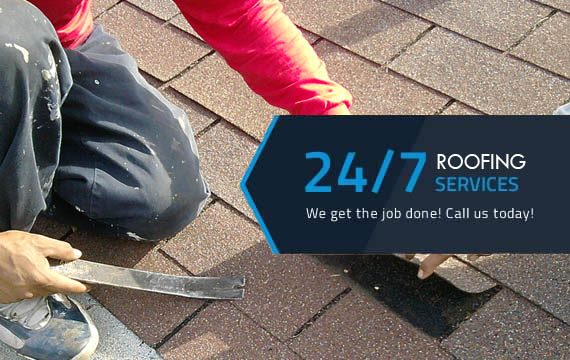 We are regulated by the State of Florida and in good standing with Pinellas County Licensing Board. We are committed to never ripping you off.
If you are in emergency situation, please do not worry. We provide 24/7 service. Whenever you call, we are there for you.
We do more than execellent service- we check for problem areas that need attention to keep you safe and save you money.
Need Advice About A Roof?
Contact us on the best way to take care of your repair needs even if you are not going to use us.