87% of roofs in

are not Hurricane Ready!

Is your home hurricane safe?
Get a free evaluation and find out today.

Evaluate MY HOME
Licensed Florida
Roofing Contractor


serving all of St. Petersburg.

Call us for a free quote.
We are reliable and would never compromise your quality expectation.

FIND OUT MORE


We can do Anything!
Our employees are certified and highly experienced professionals.
I WANT A QUOTE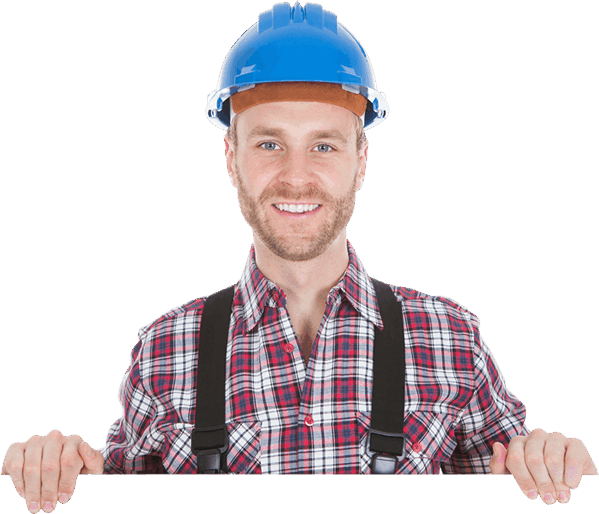 St.Pete's Professional Roofing Contractor
Protect your home investment by taking care of your roof with a reliable professional roofer. We provide roof repair for all roof leaks. Roof inspections for insurance purposes. No job is to small as we will give you a free roof estimate with no hidden cost. When getting a new roof from us , we will tear off your existing roof and strip it to the wood and replace your roof with new shingles, tile , flat or even metal roofing.
I NEED A QUOTE
Why Should You
CHOOSE US?
Because you want your roof taken care with no issues the first time. We show up as promised and on time. We do exactly what we say we will do. We don't waste your time or waste your money. We deliver quality service without cutting corners. We can pull permits because we are state licensed and insured. We service all of St. Petersburg, FL roofing needs.
We are regulated by the State of Florida and in good standing with Pinellas County Licensing Board. We are committed to never ripping you off.
If you are in emergency situation, please do not worry. We provide 24/7 service. Whenever you call, we are there for you.
We do more than excellent service- we check for problem areas that need attention to keep you safe and save you money.
Our Works
We let our quality work and commitment to customer satisfaction be our slogan.
I have used the services of your St. Petersburg roofing company on a few occasions. Your crews are always personable, prompt and efficient. The work performed has been very good and as described. I have confidence in recommending their roof services to anyone.
After the hurricane you were not the first contractor we called but you were the only one to actually show up to give me a quote. Many said they would come but they did not. Thank you for the new roof and fast service.
Rent A Hand did my roof over 10 years ago at my then St. Petersburg home in the North East area and it is still holding strong. When I build my new home, they will be doing the roof there too.
Your roofer came over after a unlicensed clown started the work but never finsihed with no permit ever pulled( I know, lesson learned). He did great work. Fixed some rotted wood, matched and replace my shingles all for a reasonable price. I am very satisfied with the work and the service. Would definitely use them again.